Welcome to my Website!
This is a paragraph! Here's how you make a link: Neocities.
Here's how you can make bold and italic text.
Here's how you can add an image:

Here's how to make a list:
mess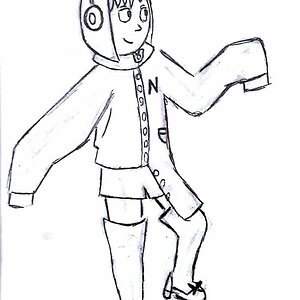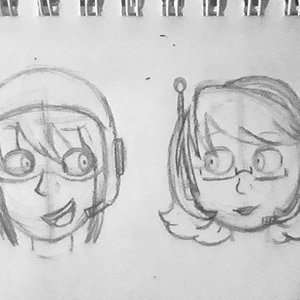 a6iackm
First thing
Second thing
Third thing

This is Chiyoko, one of my favorite UTAUs, in an art fight attack for @mystsaphyr ! She loves tea and she's one of the only sane Studio Voxyz characters that is actually sane. This is her giving a look to like, Matheiu, Aiko, and Cye of pure exasperation. "What are you guys even doing." I made a crapton of mistakes on this picture actually during the lineart phase... and it took literal hours to fix. The process was absolutely brutal.
null
null
To learn more HTML/CSS, check out these tutorials!